The outdoor and lifestyle agency
We are a pan European agency based in Bidart, in the South West of France. Founded in 2016, French Albion is a forward thinking agency focused on introducing brands from overseas to the European market. The inception of the business model was based upon the conclusion that nowadays brands are wanting to break away from the classic models of distribution and are looking for innovative solutions for a more direct approach to the market place.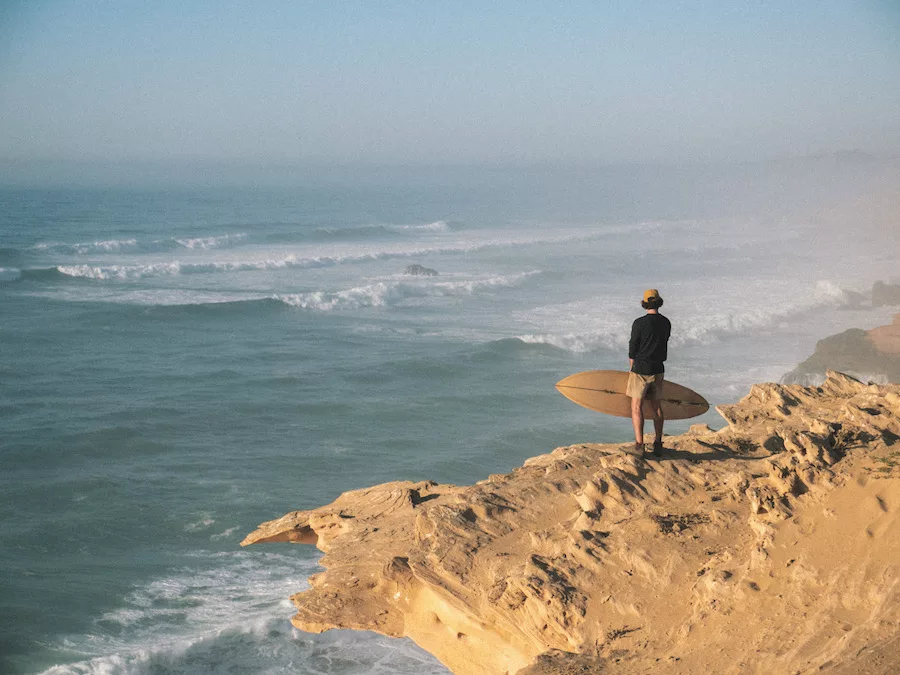 An extension of your brand
At French Albion, we are very meticulous about who we partner with, and that's because we are in for the long run. We are proud of the brands we represent and our goal is to nurture them to success through qualitative distribution strategies.
French Albion offers a full package of services including sales force & key account management, marketing, e-commerce and even logistics solutions through our 3PL partners when requested. Our true Pan-European scope and our ability to sell across different channels of distribution is what makes our company so unique.
We are an extension of your brand, more than just another agency.
You have a brand
If you are looking for an easy solution to expand your business to Europe please click below to enquire about our services.
EU Retailers
Looking for fresh and innovative brands that already shine outside of Europe? Click below to become a retailer.

Our brands
We are proud to develop these brands in Europe.
More than just another agency
" Since its founding, French Albion has been one of the most trusted names in the industry, probably because we care about the people we work with and we always go the extra mile to deliver premium service to our clients and partners. We choose brands carefully based upon their story, the quality of their product and attachment to sustainability. We are not in it for the quick buck, we are brand builders."
 Anthony Cazottes, Founder of French Albion