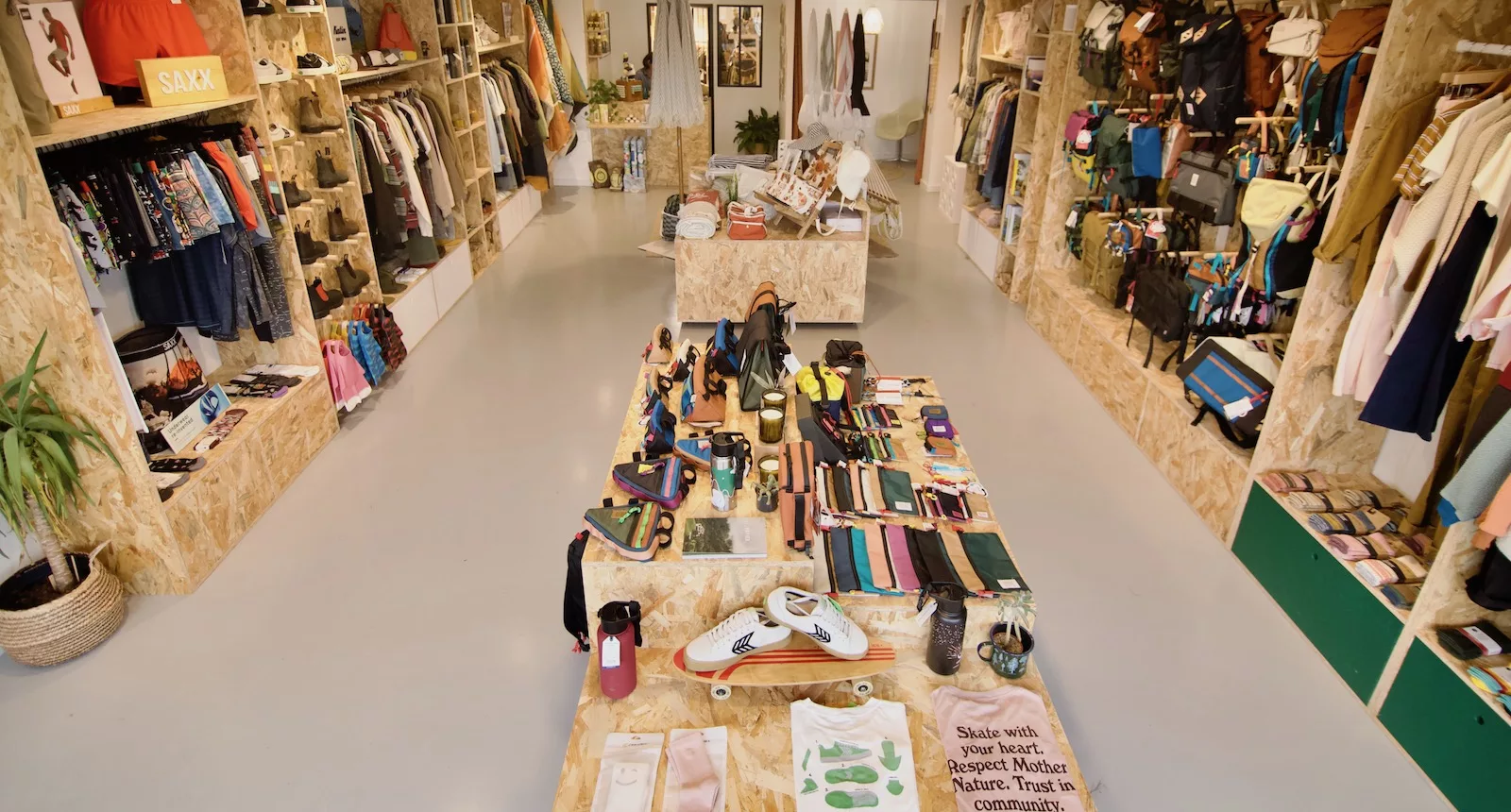 In the language of Native Americans, a Wigwam is a teepee tent, a shelter, a place for peace and gatherings for the tribe.
At French Albion, we imagined our boutique to be a meeting point for Outdoor enthusiasts, a hub for Mountain & Ocean lovers. So, in 2021 we moved our offices to Bidart and seized the opportunity to open our very first company store called Wigwam, right next to our showroom.
In our shop, you can find all the brands we represent but also labels crafted locally and a refined selection of Premium Outdoor & Beach brands who share the same values as us.
We are based in Bidart on the basque coast, a few steps from the ocean.