An extension of your company in EuropE
Because Europe is a complex place to trade in and the classic models of distribution are being challenged, we have created a new business model that can strengthen your brand & speed up your growth.
French Albion's services include sales force & key account management, marketing, e-commerce and outsourced back-office solutions.
We are an extension of your brand, not just another agency. We work hand in hand with our partners to introduce their brand to the European market (including the UK, Norway and Switzerland).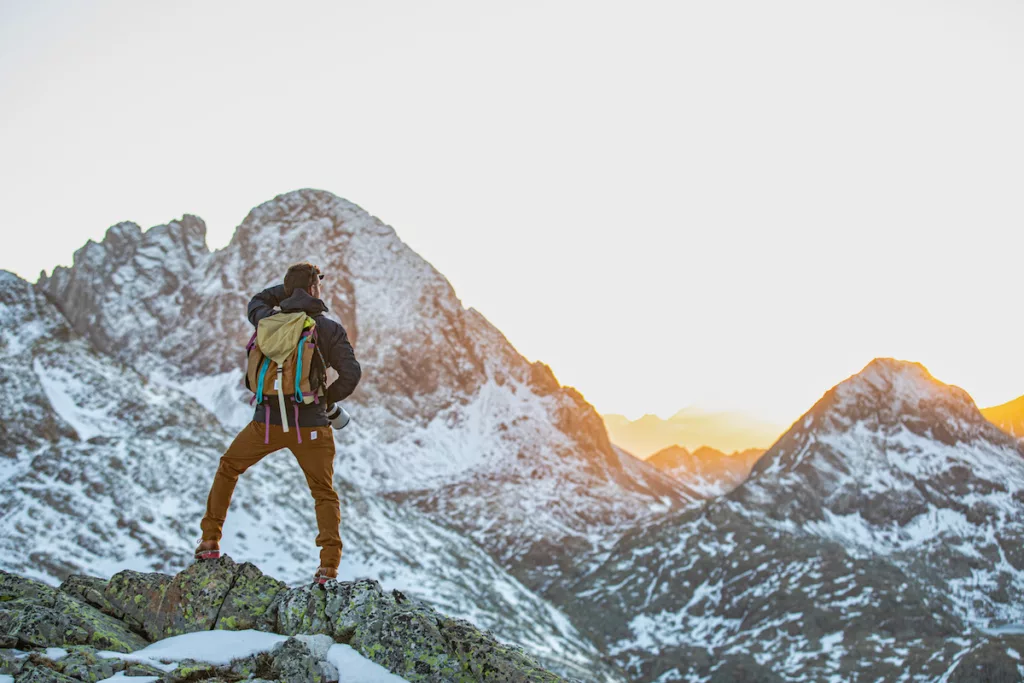 We are more than just another agency.
Thanks to a dedicated multilingual in-house team with years of experience in sales, marketing, key account management and customer care we are able to better service the needs of our partners. At French Albion we like to think we can offer the same level of execution as if we were a subsidiary.